Water Wise
Helping business owners and facilities managers navigate sustainable savings
The wrong choice in a water treater could lead to unexpected downtime, equipment replacement costs, and undue risks to your staff and clients. When you want a company that understands your goals, works with your budget and time, and can provide you with the support you need during the entire process, then you want Earthwise Environmental.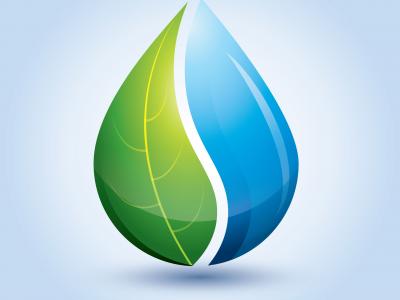 Measuring and tracking facility water usage is a key factor in ensuring efficiency in a system.
Proper monitoring and education are critical in water management inside a facility. One of the most helpful devices in determining efficiency in a system is a water meter.