Data Center - Reducing Hazards Increases Profits
Challenge:
Reducing hazards while increasing profits was a major focus for this mid-sized data center. It's aging infrastructure presented a unique challenge to Earthwise. 
Opportunity:
Surveying the facility, our Certified Water Technologists (CWT) identified water opportunities throughout the facility with the goal of reducing the data center's water footprint, minimizing risk and cutting operating expenses.
Solution:
An Ion-Exchange System and solid chemical system were installed. The Ion-Exchange system's pretreatment of the water allowed the cycles of concentration to be increase to 10. This reduced the need to replenish the makeup water and the amount of chemistry needed to treat the system. Using solid chemical system optimized floor space, reduced shipping costs and improved safety.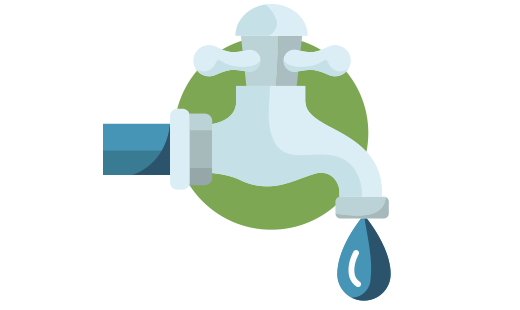 Mid-Size Data Center with Aging Infrastructure Reduced Hazards and Increased Profits
Benefits:
Increased safety by eliminating hazardous sulfuric acid
Eliminated the need for drum disposal and no second containment required
Reduction of carbon footprint
445,000 gallon reduction in water usage
$8,750 reduction in treatment chemicals
$4,000 in water savings annually
Read More
Data Center - High Cycle Cooling Tower Success Story
Challenge:
A large data center in Illinois was searching for a way to improve water efficiency and reduce hazardous chemical consumption while lowering operating costs.
Opportunity:
Earthwise's Certified Water Technologists (CWT) surveyed the data center and looked for ways to improve water efficiency, extend equipment life, reduce chemical consumption and provide remote system performance monitoring with the goal of reducing the water footprint, minimizing risk and cutting operating expenses.
Solution:
An Humidification Pretreatment Program and a Condenser Water System were installed. The Humidification Pretreatment Program incorporated a reverse osmosis (RO) system that increases heat transfer efficiencies. The Condenser Water System utilizes ion-exchange technology. It also features a 24-hour remote monitoring system to ensure real-time reaction to system performance changes.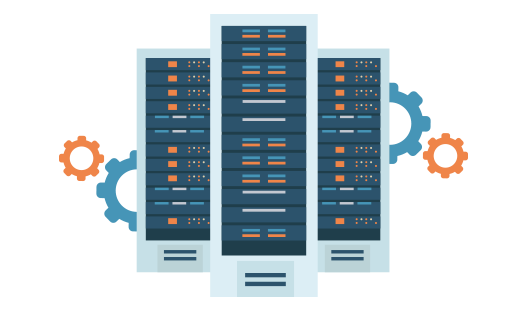 Large Data Center In Illinois Reduces Water Usage by 5 Million Gallons a Year
Benefits:
5 million gallon reduction in water usage annually
$25,000 reduction in treatment chemicals
$6,000 reduction in maintenance time
$91,000 in annual water savings
Reduced hazardous chemical consumption by 50%
Read More