EARTHWISE EARNS BETTER BUSINESS BUREAU ACCREDITATION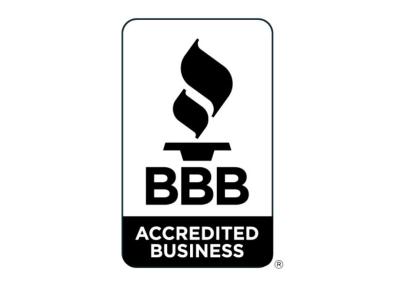 Becoming an Accredited Business with the Better Business Bureau is an honor not accorded to all businesses; because not all businesses meet eligibility standards. Earthwise Environmental, Inc. is pleased to announce today that it has met all BBB standards and is now an Accredited Business.
"Accreditation in the BBB is by invitation only" says Steve J. Bernas, president & CEO of the Better Business Bureau serving Chicago and Northern Illinois. "And only those businesses that meet our high standards, and pass the review process are approved by our Board of Directors."
As with all businesses that are Accredited by the BBB, Earthwise has committed to the BBB Code of Business Practices. The Code is a comprehensive set of policies, procedures and best practices on how businesses treat consumers. These standards call for building trust, embodying integrity, advertising honestly and being truthful. Bernas adds "To maintain their Accreditation a business must be transparent, honor their promises, be responsive to their customers, and safeguard their privacy."
"We are proud to be a BBB Accredited Business," states Earthwise founder and current President, Robert Miller. "In today's world it is imperative that our customers know how seriously we take our commitment to excellence and good customer service. Our achieving BBB Accreditation exemplifies that goal."
Earthwise was founded in 1995 to better serve industrial, institutional and technology clients in the Chicagoland area in need of water treatment solutions. "We strive to bring our clients the best in safe and efficient methods of treating water for process systems, humidification, comfort cooling, and all other heat transfer solutions. We are leaders in water safety and hygiene, helping our business partners protect their most important asset, their own people. Our goal is to stay focused on what we do best; provide outstanding products and unsurpassed customer service," said Mr. Miller.